AEESSSM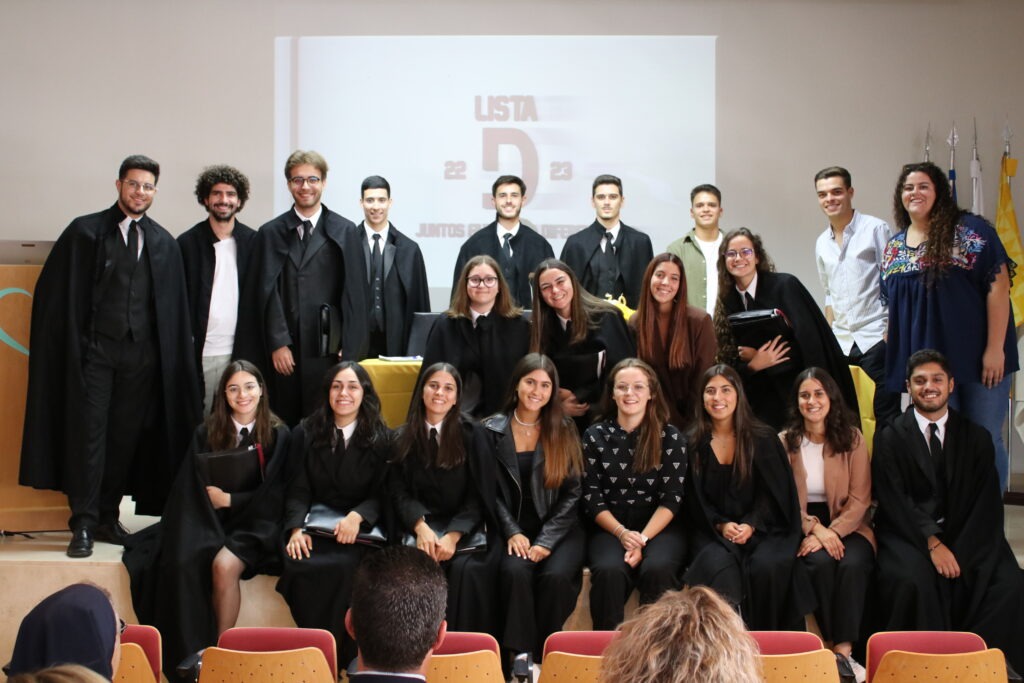 ESSSM Student Association has the primary purpose of representing students and defending their interests.
CONTACTS:
E-mail:
associacao.estudantes@santamariasaude.pt
Facebook:

---
TUNA SANTA MARIA
ESSSM Men's Tuna is now 11 years old, with dozens of performances in festivals, gatherings, and other parties and academic or popular activities, having already received several awards and distinctions.
---
PIKATUNA
ESSSM Women's Tuna, founded in 2004, attends tuna gatherings, solidarity performances, weddings, among other events, and stands out for the annual organization of the Pika Encounter.